PRODUCT PHOTOGRAPHY FOR ONLINE SHOPPING STORE
Are you going to start an e-commerce website for your business? If yes, then you need the help of an E-commerce Photographer. The first thing that you have to consider for your e-commerce store. Develop a product catalogue of what products we are going to sell online. An e-commerce website is online shopping destination where shoppers interact with you only after attracted by images of your products. Even though, an online shop does not allow shoppers to touch, smell, and taste or to handle the products they are interested in Therefore, you can't ignore E Commerce Photography as images could be the single most important valuable assets of your e-commerce website. It's only a good quality image which has the potential to convert a shopper into a buyer to your website.
If you are seeking an experienced and Professional E-commerce Photographer in Delhi, then you should come to the Ajay Walia Photography studio. Ajay Walia Photography studio operated by Ajay Walia, has the ability in clicking Catalogue Photography in different formats and specifications. Professionally created, optimised E-commerce Product Photography by the Ajay Walia not only highlight the best qualities of the product and services but also make them even more attractive to potential customers.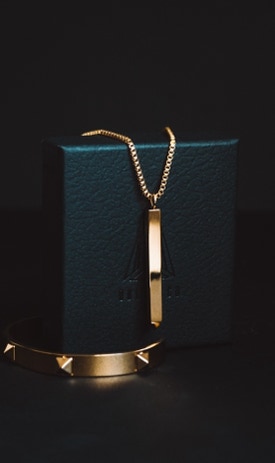 Jewellery Photography
Cosmetics Photography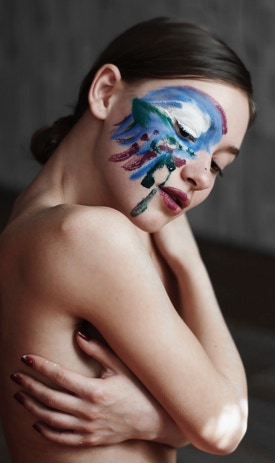 Concept Photography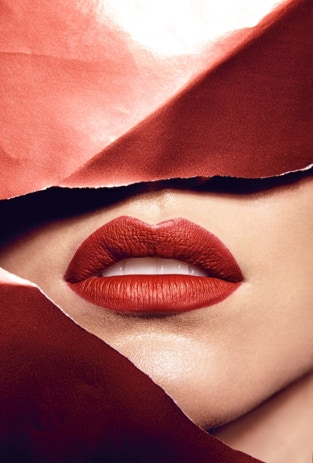 Furniture Photography
Shoes Photography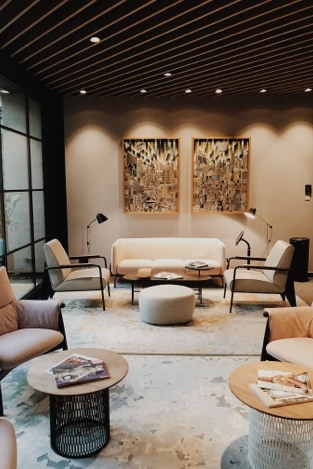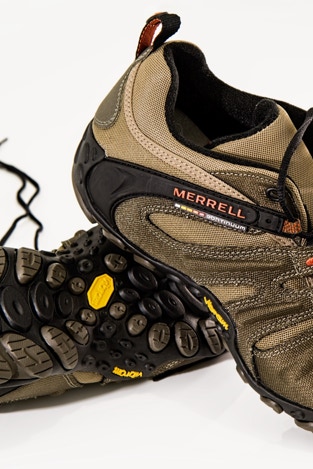 Shoes Photography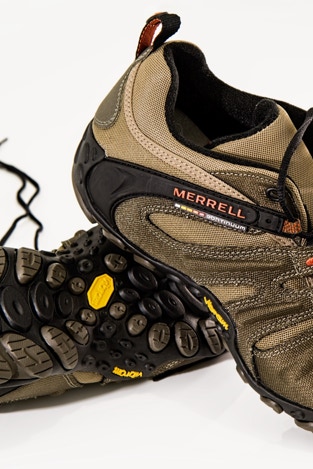 Home Appliances Photography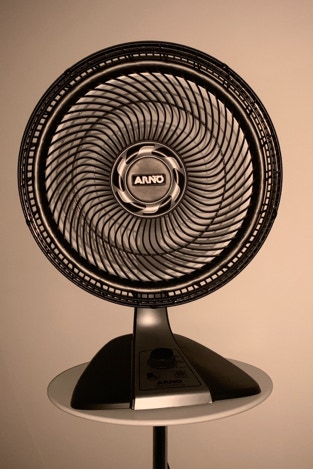 FMCG Product Photography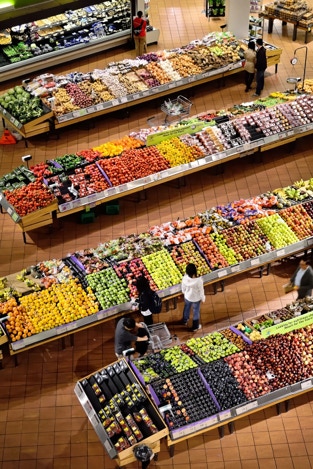 Garments Photography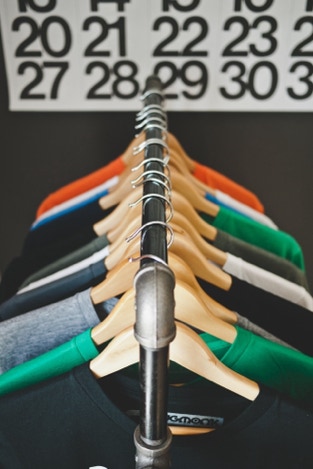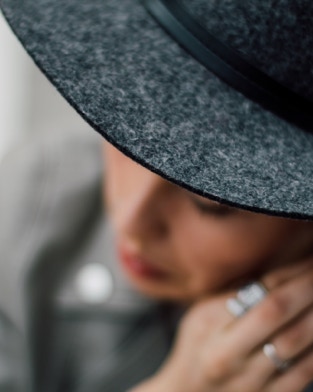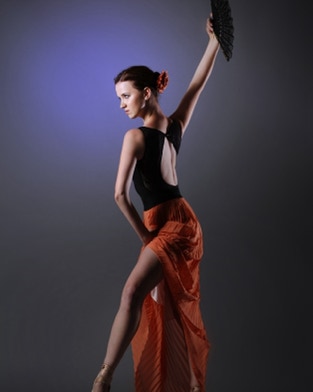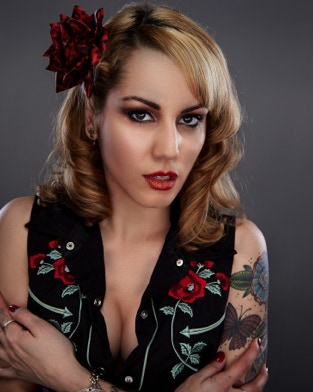 Nature Photography
Wildlife Photography
Travel Photography
Location Photography
Corporate Films
Education/Training Films
Product Launch
Product Review Films
Video Editing
Motion Graphics
Ad Films
Web Series